S1 Lifer Helmet - Best Selling and Top Rated!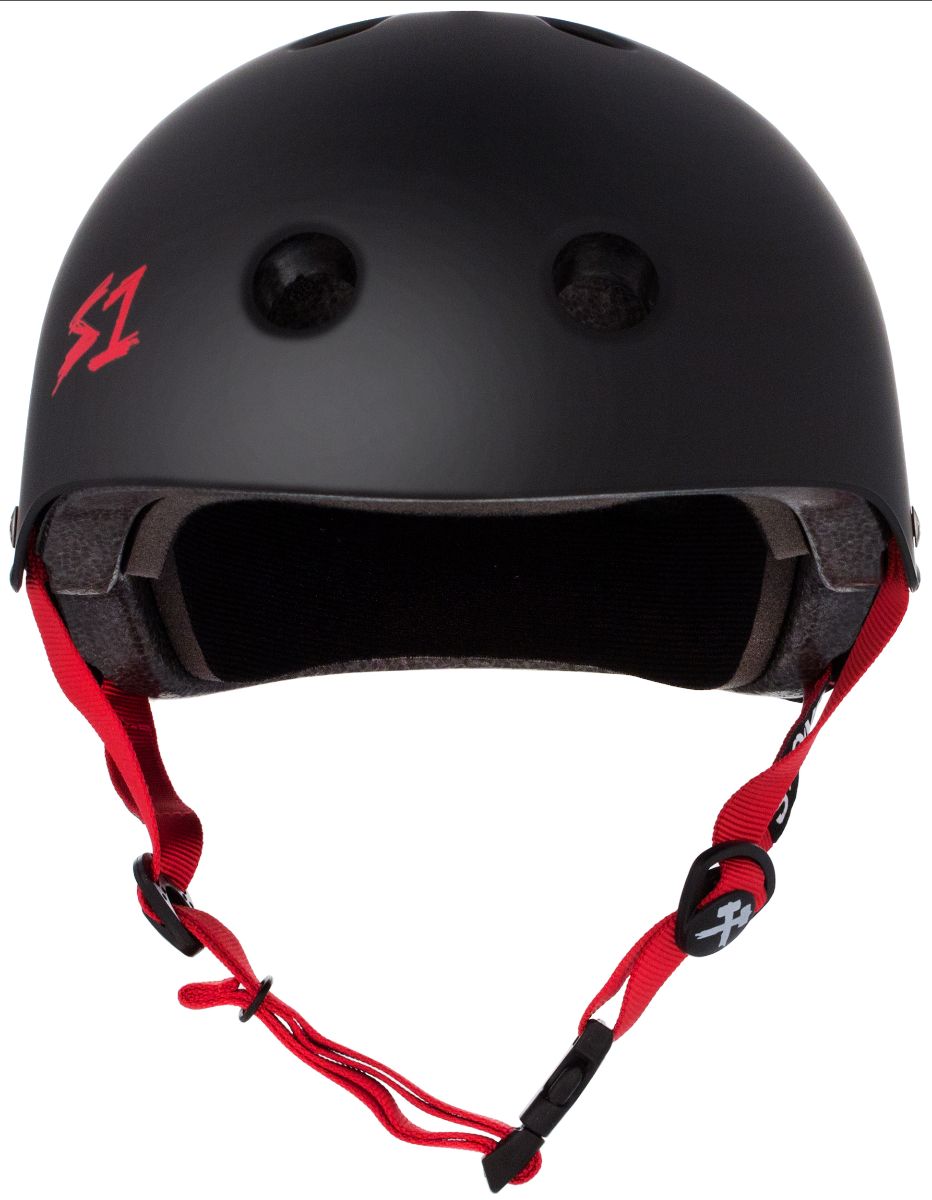 S1 Lifer Helmet: A Better & Safer Helmet.
We made a helmet we could 100% recommend to family, friends and team riders!
The S1 Lifer Helmet is one of the best fitting and safest helmets for skate, bike, roller skate and scoot. The S1 Lifer Helmet is constructed with an inner liner of EPS Fusion Foam which disperses and distributes impact energy to help protect your head from multiple low force impacts as well as single high impacts.The S1 Lifer Helmet is a certified "Multi-Impact" and certified "High Impact" helmet and is up to 5x more protective than the soft foam non-certified helmets. Every run we produce is batch tested for quality, consistency and impact reduction performance.
For Skate, Bike, Roller Skate, Scoot, BMX - the S1 Lifer Helmet is the helmet of choice!
Lightweight + Fits Great + ASTM Certified + CPSC Certified + Every Production Run Batch Tested in Accredited Helmet Labs = S1 Lifer Helmet
S1 Lifer Helmet | Quality Counts | Trusted By The Pros